Markets & Partners
Our farm products and seafood can be purchased on the farm as well as at various seasonal farmers' markets and fine restaurants in the Baltimore, Washington, and Annapolis areas. We have drops at various locations around the region and are always willing to consider increasing that number providing there is sufficient interest in your neighborhood.
SEASONAL MARKETS
Baltimore Museum of Industry Farmers' Market, Locust Point, MD
Greenbelt Farmers' Market, Greenbelt, MD
Cheverly Community Market, Cheverly,MD
Hollywood Farmers Market, Rhode Island Ave, College Park, MD
OUR PRODUCTS are also carried by:
Graul's Market, Mays Chapel: (Eggs)
Graul's Market, Ruxton: (Eggs)
Eddie's of Roland Park, Charles St.: (Eggs)
Eddie's of Roland Park, Roland Park: (Eggs)
Hex Superette, York Rd, Govans: seafood and (Eggs)
Roof Top Hot Grocery, Highlandtown: (Seafood)
Greenbelt Market Coop, Greenbelt, MD: (Seafood and Eggs)
Leeward Market (Eggs)
Starting in January we are making winter drops monthly at the Cheverly Community Center in Cheverly, MD the first Saturdays of the month and at Roosevelt Center in Greenbelt, MD on the third Sundays of the month.
To see what we have available for delivery, please go to the "Order" button below.
Greenbelt Farmers' Market
Open 10am -2pm every Sunday from May 10-Nov. 22, except Labor Day weekend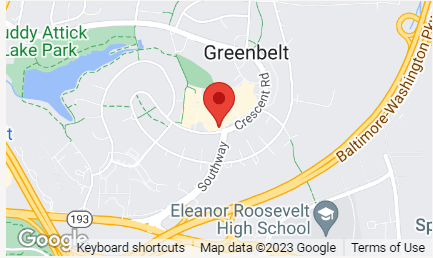 Cheverly Community Market
Cheverly Community Center 6401 Forest Rd Cheverly, MD